Health and Wellbeing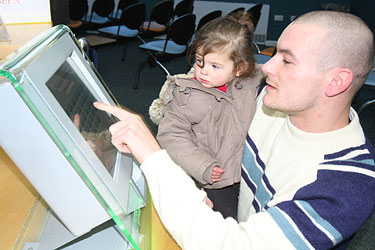 Horizon Health Centre
Horizon Health Centre provides the General Practice medical services for the area including doctor's surgeries and nurse-led clinics. Services include:
Support and treatment for diabetes, heart and respiratory disease
Vaccination clinics
Antenatal clinics
Health Visitors
Support to stop Smoking
Sexual Health Advice for young people
Patients can also take advantage of other services in the centre which might benefit their health. Find out more by visiting our Horizon Health Centre web page. Or, to get in touch with the Horizon Health Centre call 0345 350 3973.
Wellbeing Work
Sustaining and developing the wellbeing of people is at the core of the work of FAHLC. In order for this to happen people need to have a sense and experience of wellbeing in their physical, emotional and some would say spiritual selves. In addition it is clear that attending to one area (e.g. self esteem) will support and boost another (e.g. healthy eating).
A Lifetime of Experience

A new project run by the For All Healthy Living Centre and funded by St Monica trust.
We want to build on the strengths of older people's experience and skills to support them to stay connected with their local communities, increasing their resilience and contributions, and working with other agencies to ensure no one is left behind.
Over 55? Want to be more involved in your community? Please fill out our contact form or contact Saz at The For All Healthy Living Centre on 01934 427 426.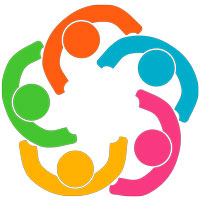 Community Connections
Community Connections is a free and confidential social prescribing service that can help improve your health and wellbeing for anyone aged 18yrs or above living in the South Ward area.
We know that it can be difficult for some people to access their local community, join social activities, meet people or know where to get help and advice.
This may be due to feeling lonely, being new to the area, experiencing low confidence or mood, changes in personal circumstances as well as physical and emotional difficulties.
If you would like further information, please take a look at our leaflet (PDF, 2mb) or contact 07936 843 873.
To access the service, please download and complete the referral form (Word document, 100kb).
Latest News
Two new projects: Food Clubs plus A Lifetime of Experience.
READ MORE